Orange you glad I didn't say banana?!

That's a LOT of potassium!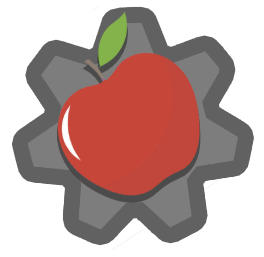 Fruit Factory is a physics-based puzzle game where you build the missing pieces of a factory to sort and deliver tropical fruit!
FEATURES
Silly physics-based machine puzzles

4 Worlds for a total of 40 exciting levels!

Dozens of machines and fruit types to work with

Multiple side objectives and secrets within each level!

Integreation with Razer Chroma! Never forget those hotkeys!
Fruit Factory Fall Update
New Quality of Life keyboard shortcuts (with laptop compatible control scheme)

Steam achievements

Four new fall levels in the city

New fall fruits (err.. pumpkins) to sort

Additional bonus juice and interactions with background objects and extras
Get in contact with us
Interested in covering Fruit Factory? Want more information?
Email us at: admin@internal.theindieaccord.com
We would love to provide any screenshots, interviews, or videos you may need!